---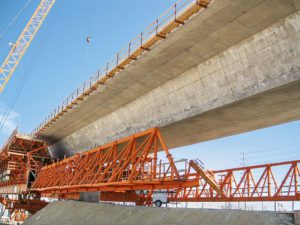 Over the years it has been great to have Guardian Logistics as a partner, whether it is an expedited shipment or just freight that has to move, you do an excellent job of following through on all the details to keep everyone informed and get it done. Our customers thank us for the great service, I thank you.
Carl
Logistic and Safety Manager
---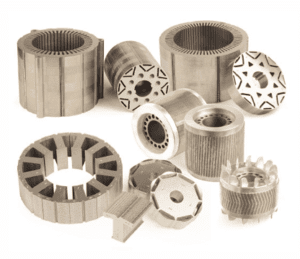 I have been working with Guardian Logistics since 2001, and continue to entrust this company with a variety logistics service needs.  The vast majority of my shipments involve large, heavy, sophisticated, electromechanical devices and the computes/peripherals that control them.  Whenever we have special circumstance for pick-up and/or delivery our needs are consistently accommodated.  Time sensitive deliveries are expertly coordinated and followed-up by Guardian Logistics.  I gladly refer their services to others who have need of a fine logistics operation.
Thank you,
Joe
QA and Supply Chain Support Manager
---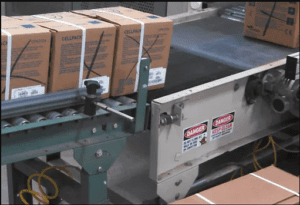 I have partnered with Guardian Logistics for 20+ years.  Guardian is one of the most reliable shipping companies I've dealt with.  Service is personalized and exceptional.   They handle domestic as well as international shipments with ease.  The name Guardian is a very appropriate name.  I always feel as if my shipments are carefully overseen and will arrive intact.  In all these years I don't believe we've ever had a damage claim.  I Highly recommend Guardian Logistics!
Lois
Office Manager
---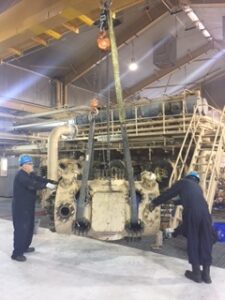 Guardian has saved my Bacon!
You know that you have saved our bacon more times than we can even think of. I have always known you to be responsive, responsible, on time and incredibly efficient when it comes to covering even the most complex loads. You helped me get trucks for oversize loads, small one piece loads and even the occasional cardboard box. If it has to move anywhere in the United States, and Canada, Guardian can, and will, do it! Guardian has covered emergency loads that had to get to Hawaii and needed shipped on a Sunday, I had no other thought than to call Guardian to handle the complexity of shipping to Hawaii.
Mike
Project Manager
---
Thanks Guardian, for taking care of our company logistical needs for many years.  You have come through every time we have asked.  Let's plan on having a successful New Year!
Don
Senior Project Manager
---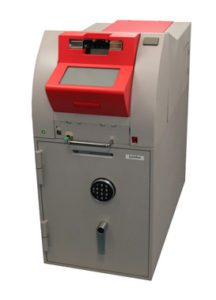 During my 20+ years of working with Guardian, I have consistently received excellent service and competitive rates with 100% satisfaction. Like most companies, we have a responsibility to deliver on time and Guardian is the company I turn to when delivery is critical. Because of their perfect on time delivery for our company, I have no problem recommending Guardian to anyone for their transportation needs.
Joe
Manager, Global Logistics
---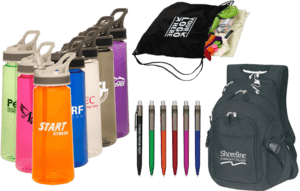 Guardian Logistics has been amazing to work with. Their customer service is unparalleled.  We ship promotional products to our clients for events and company use and our clients are often requesting "white glove delivery" with lots of special requirements which Guardian Logistics has always been able to accommodate. Their expertise allows us to foresee possible delivery issues before we even finalize our order. Each order is carefully discussed and Guardian Logistics also contacts the recipient to verify information resulting in seamless delivery. They are flexible and easy to work with. We are thrilled to be working with them for a many years.
Marilou
Director of Operations
---