An industry leader for over 18 years!
With decades of experience in the transportation industry, Guardian Logistics Inc. has developed a streamlined menu of services that includes air, surface, and ocean freight. Our experience brings about ingenuity and the flexibility to provide our clients with individualized programs to reflect specialized requirements. In utilizing our transportation network, Guardian Logistics Inc. is able to offer both competitive rates and a consistent, superior quality no matter what type of service.
Guardian Logistics Inc.'s commitment to quality has allowed us to execute procedures that keep our clients informed of the progress of their shipments and by providing knowledgeable contacts. Our dedication and consistency in customer service have resulted in cost-effective, timely transport and secure handling of our client's product.
JANE HEFLIN
President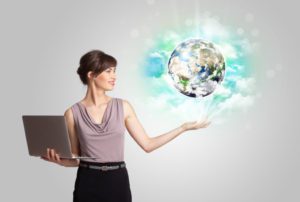 KEY FACTS
Company Statistics
0
years of successful work
Careers
Interested In Join Our Team?
Let Us Help You to Find a Solution That Meets Your Needs
....