Basket Brigade

We are a proud supporter of the Chicago, and Suburban area Basket Brigades. Guardian is a proud sponsor and Jane/President was formerly on the board for several years and is an advocate of the Basket Brigades
Suburban
Our mission is to provide a basket containing a complete Thanksgiving dinner to struggling families within the Streamwood, Hanover Park, Bartlett, Hoffman Estates, Schaumburg, Palatine, Rolling Meadows, Elk Grove, Elgin, and South Elgin areas. In order to bring a sense of hope, knowing that their community cares about them. Each basket will feed a family of five. We've created this charity with the purpose of bringing together people who share a desire to help others – knowing that the true gift is in the giving. In 2018 we served 1335 families.
Chicago https://www.chicagobasketbrigade.org/
A record-breaking year in 2018 for the Brigade!!
The goal for 2019 is delivering 2,100 Thanksgiving baskets to families throughout the Suburbs and 2,500 additionally for Chicago. All made possible with the help of hundreds of volunteers, drivers, social workers, supporting organizations and financially by means of sponsors and donors!
United Way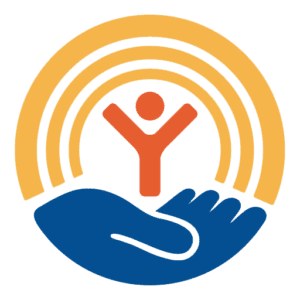 https://liveunitedchicago.org/
United, we are building stronger neighborhoods for a stronger Chicago region. Learn more about our work and how you can help make every neighborhood a place where individuals and families can thrive.
Breaking the Cycle of Domestic Violence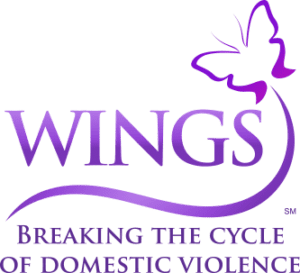 The mission of WINGS Program, Inc. is to provide housing, integrated services, education and advocacy to end domestic violence.
Landmark Education

Bring about positive, permanent shifts in the quality of your life. Create power, freedom, full self-expression, and peace of mind® for your future.
The Landmark Forum is designed to bring about positive, permanent shifts in the quality of your life—in just three days. These shifts are the direct cause for a new and unique kind of freedom and power—the freedom to be at ease and the power to be effective in the areas that matter most to you: the quality of your relationships, the confidence with which you live your life, your personal productivity, your experience of the difference you make, your enjoyment of life.
https://www.landmarkworldwide.com/
Tony Robbins Foundation

"Only those who have learned the power of sincere & selfless contribution
experience life's deepest joy: true fulfillment."
– TONY ROBBINS